Photo impression of Aly's visit to me (Holland) 29-05-2004 to 15-08-2004
Aly's arrival....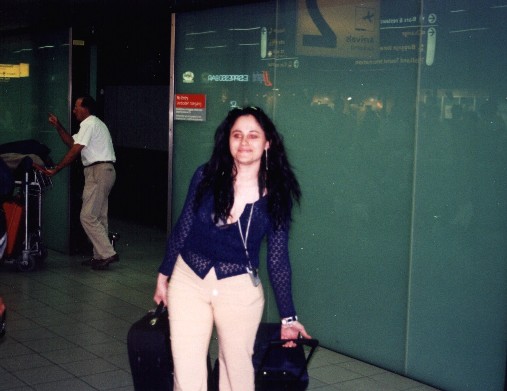 Below: Aly with my dad, in the backyard garden in Wijdenes and around my dad's house...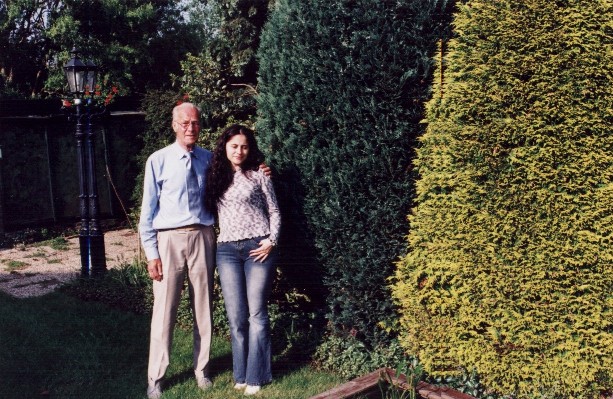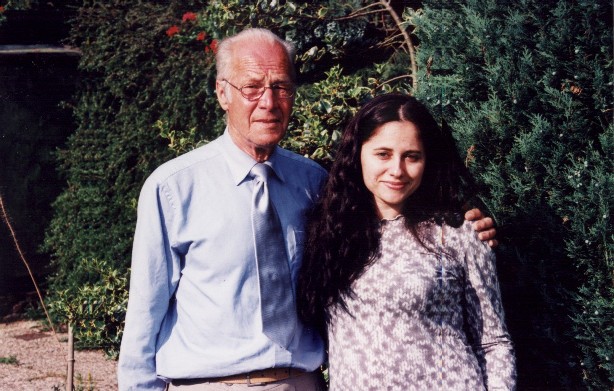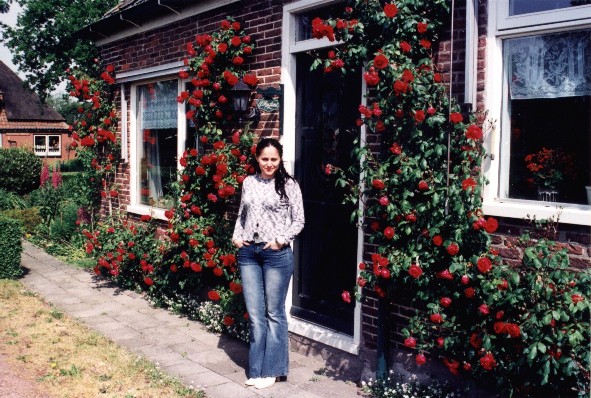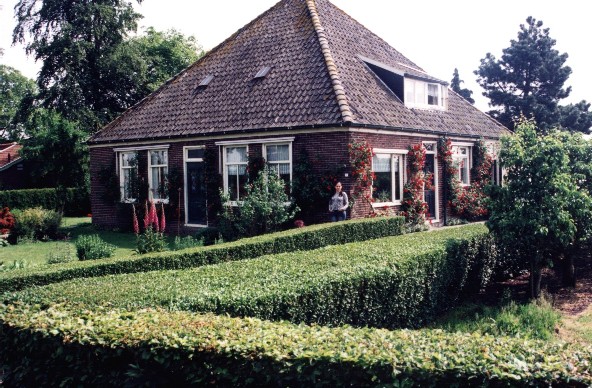 And we went eating in a nice restaurant in Hoorn, in the "Hoofdtoren", the main tower...near the harbor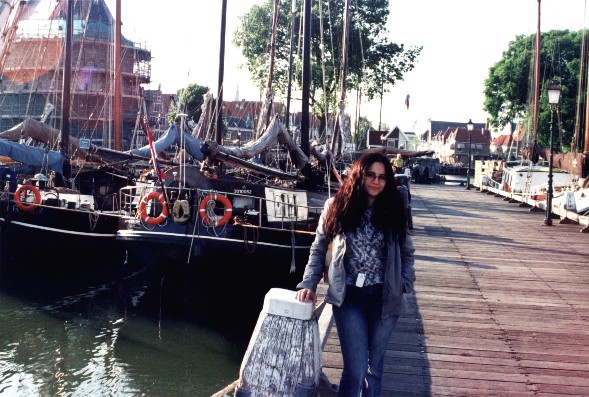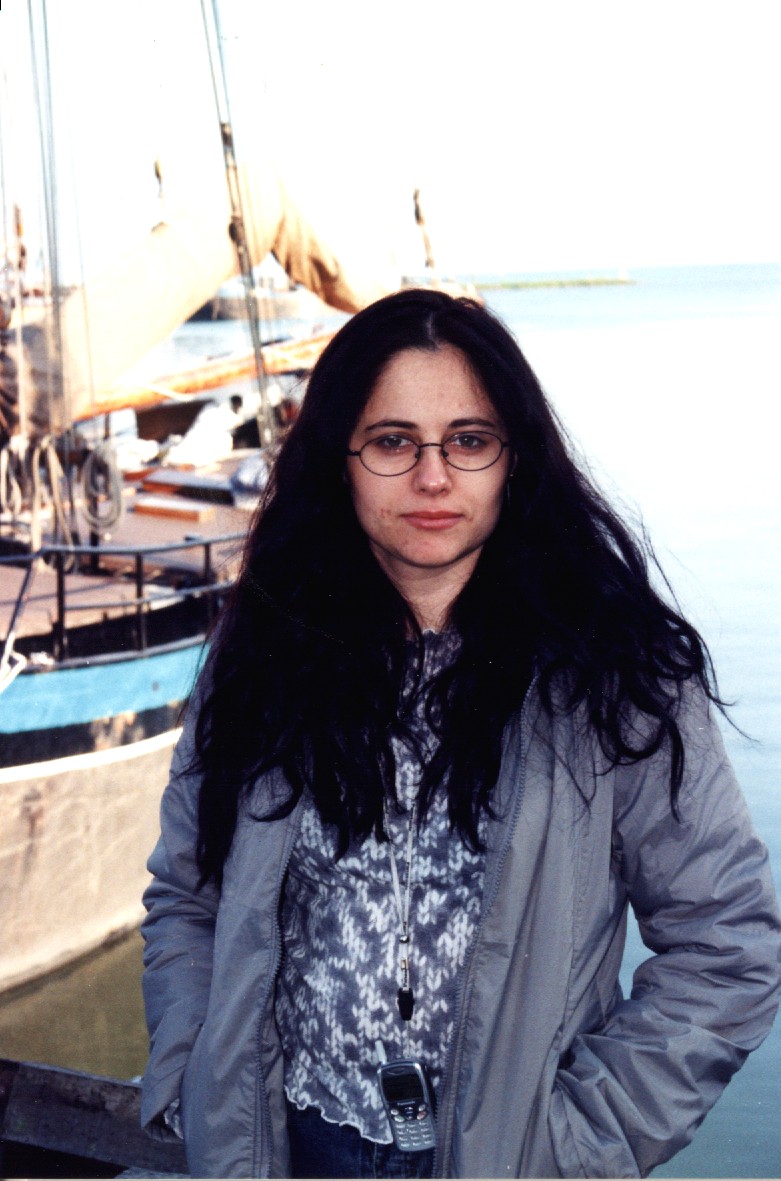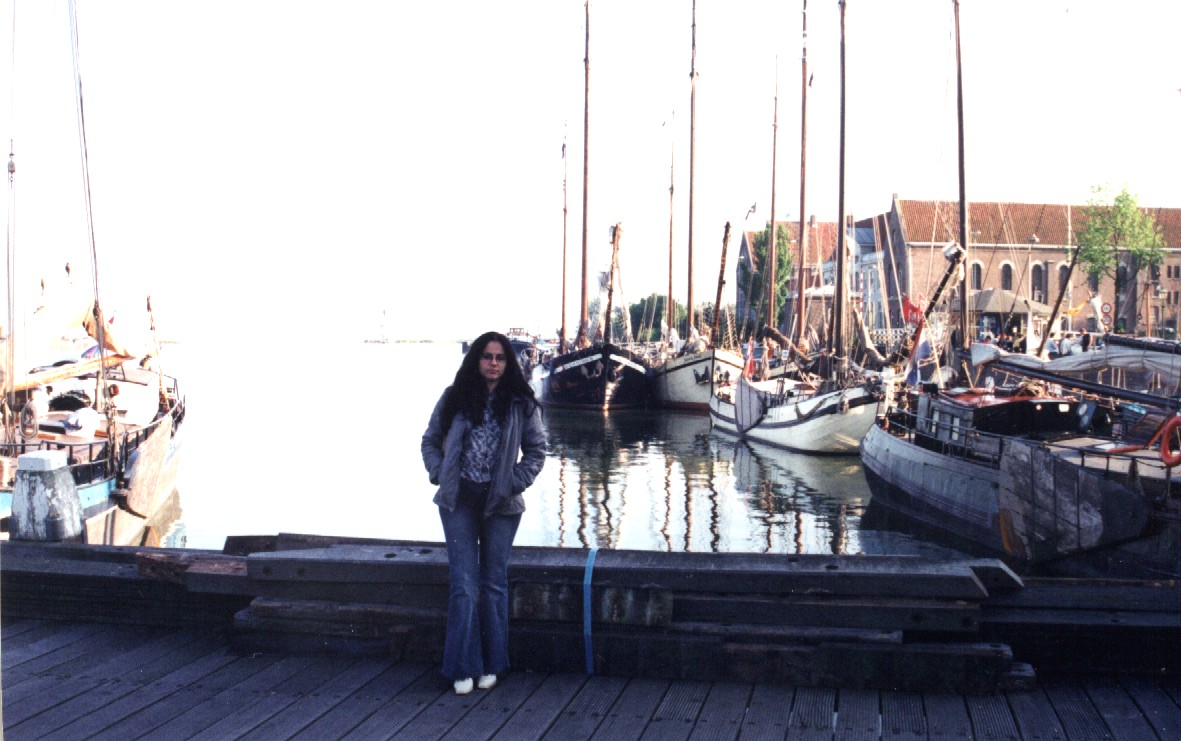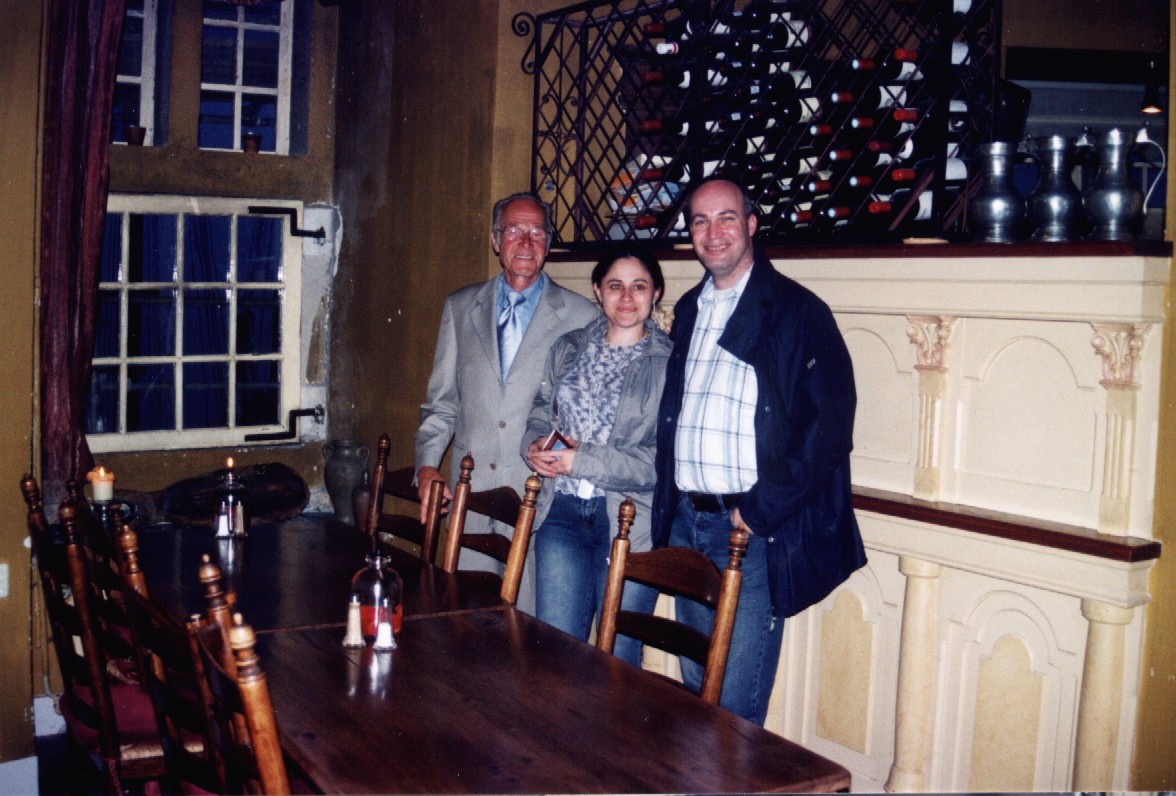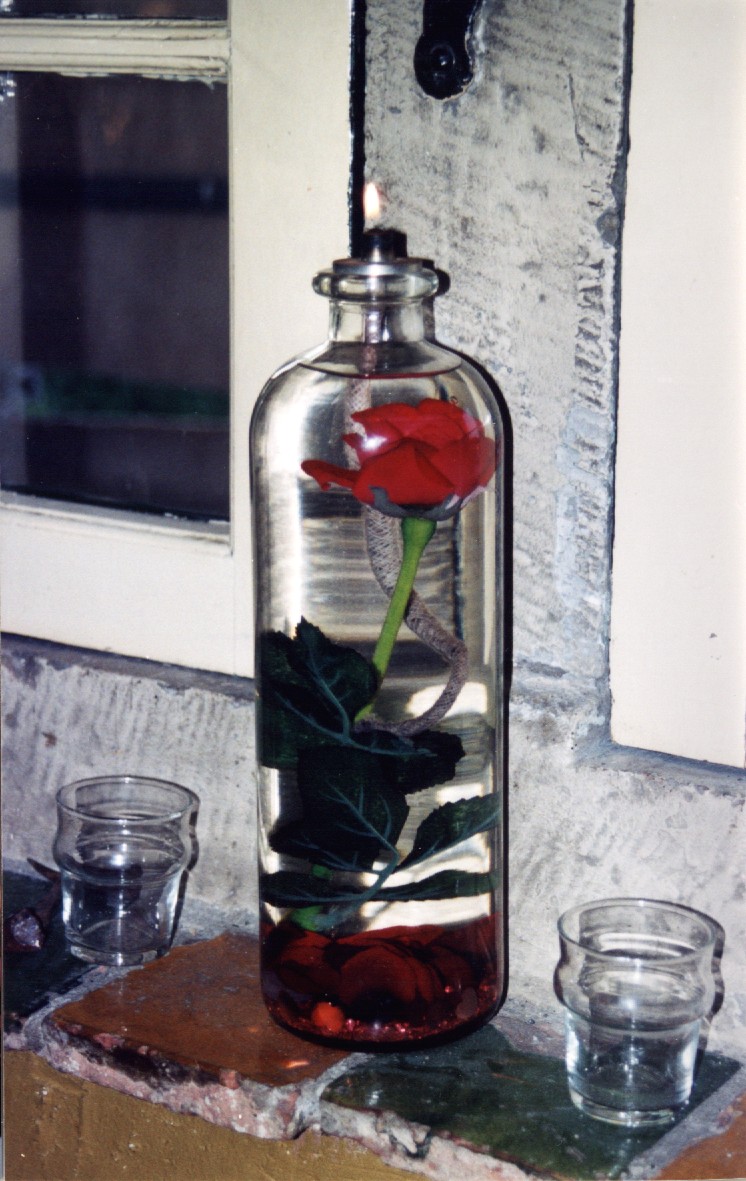 We visited the Veluwe region, north of Arnhem, where these pictures were taken on the "Rozendaalse Veld"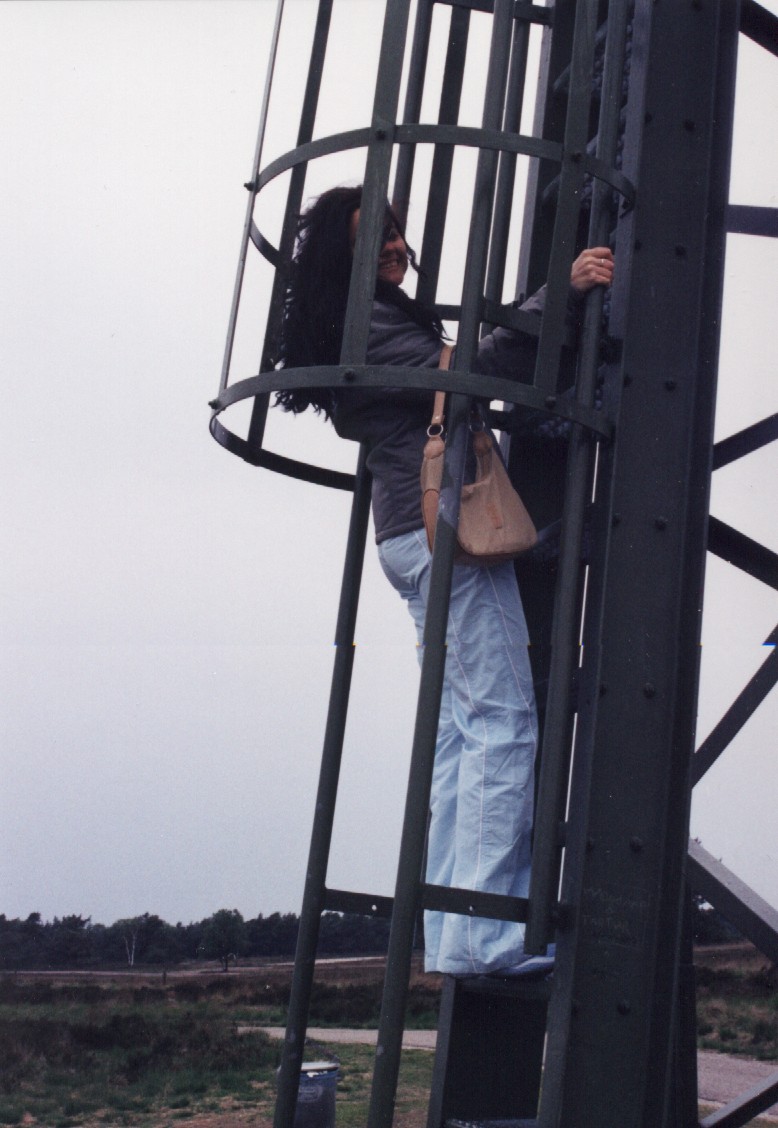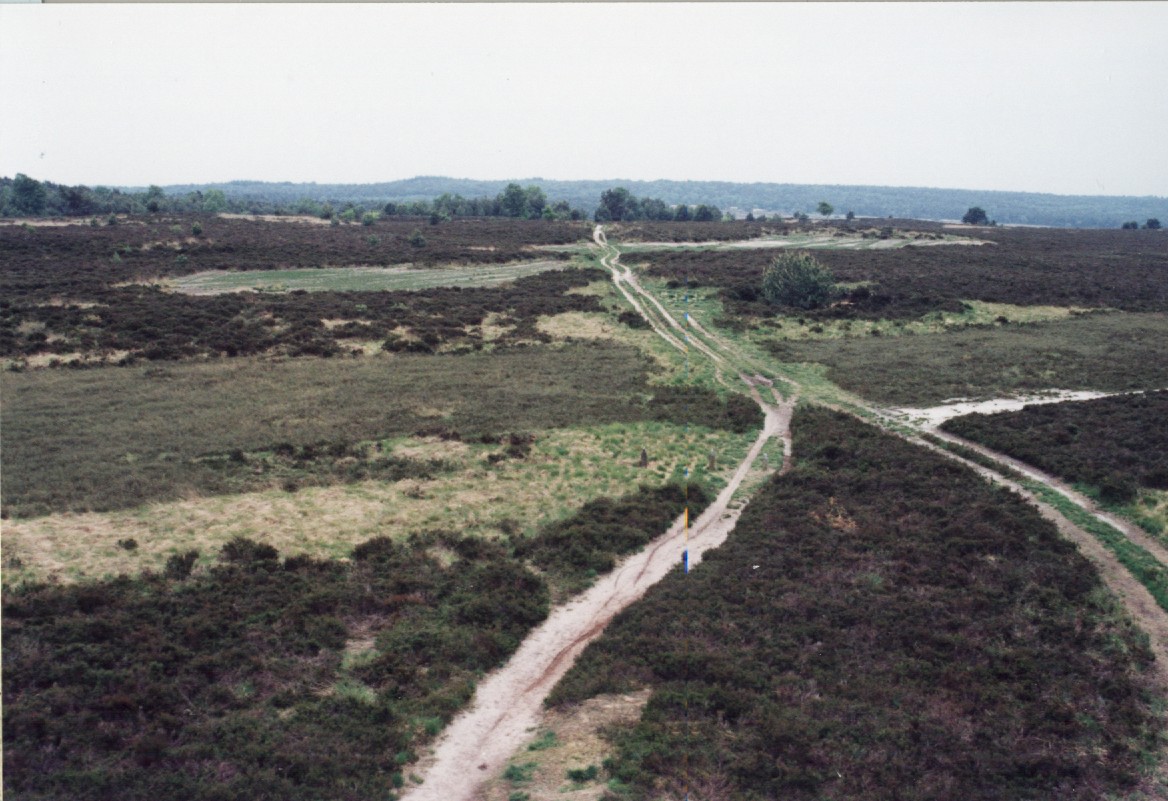 and not so far from there, an area called "Posbank"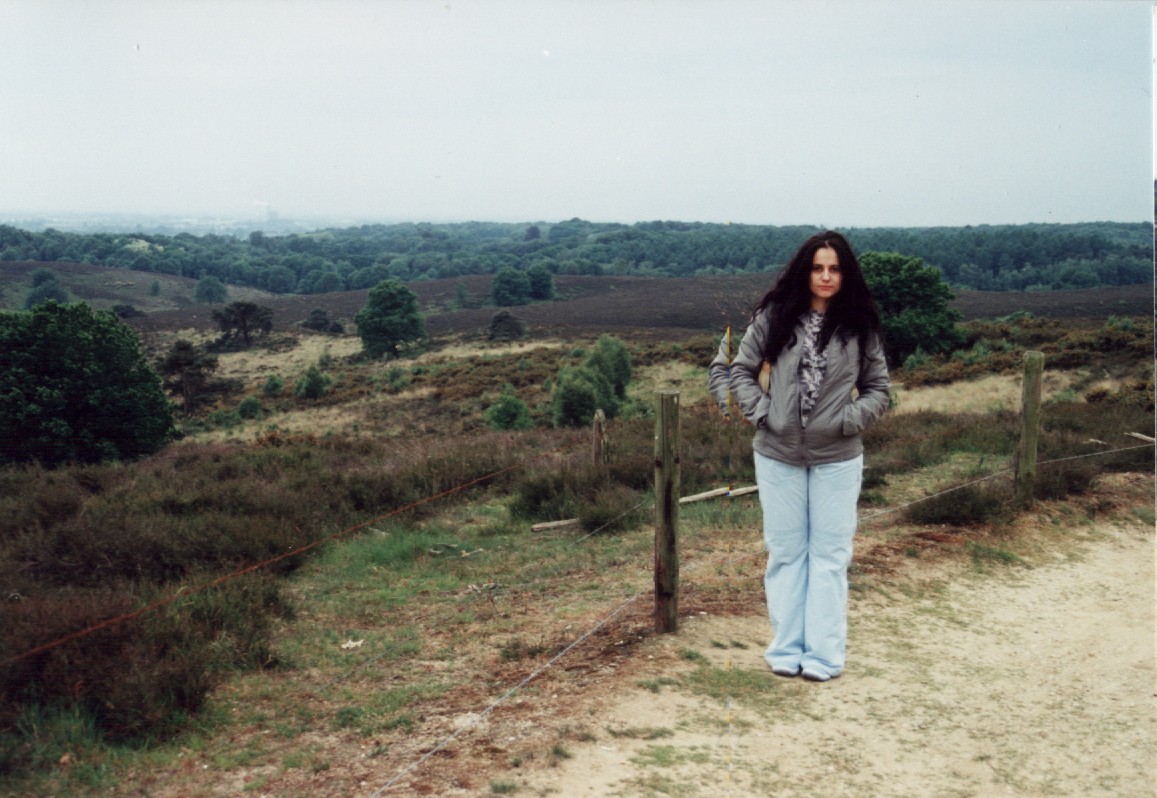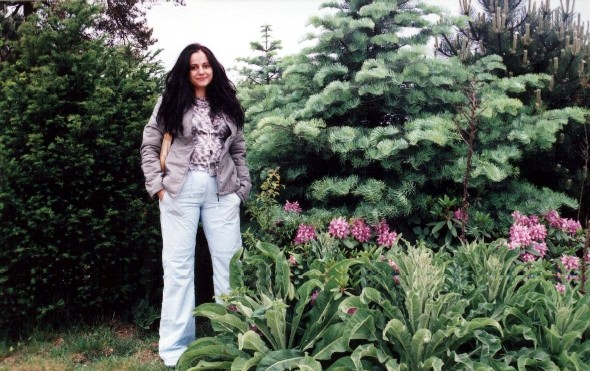 You might recognize this place, Hoogte 80 (height 80, above sea level) in Arnhem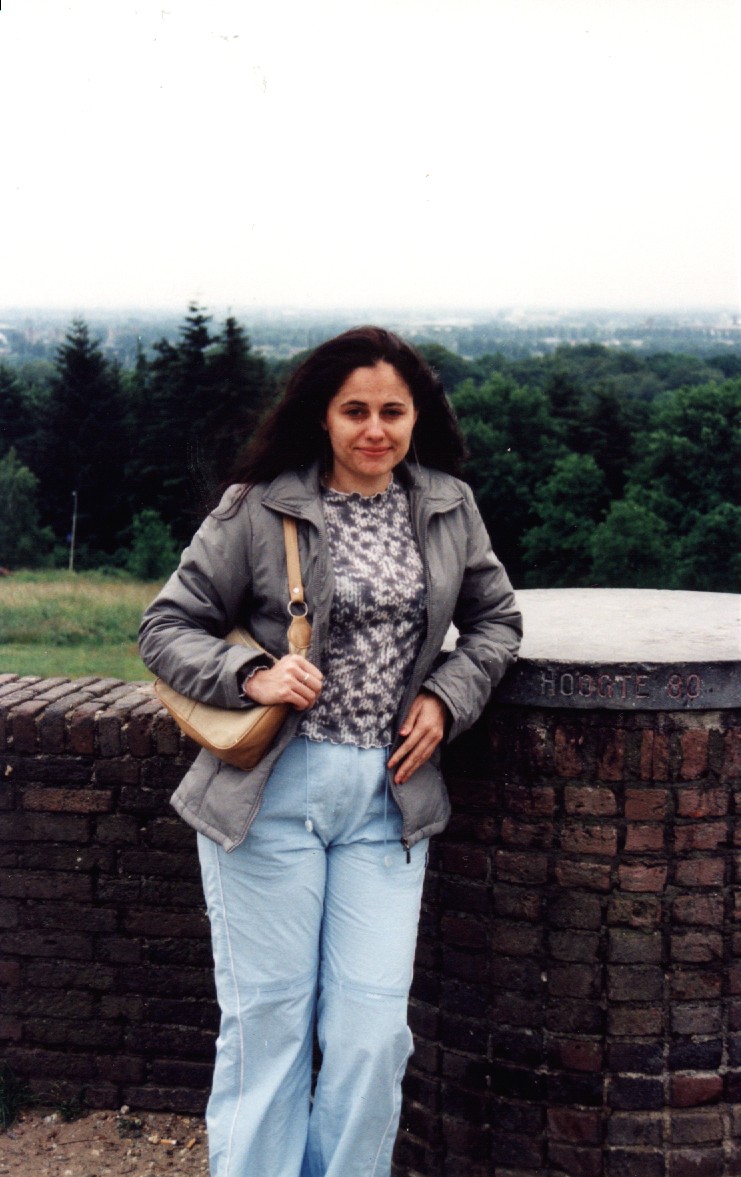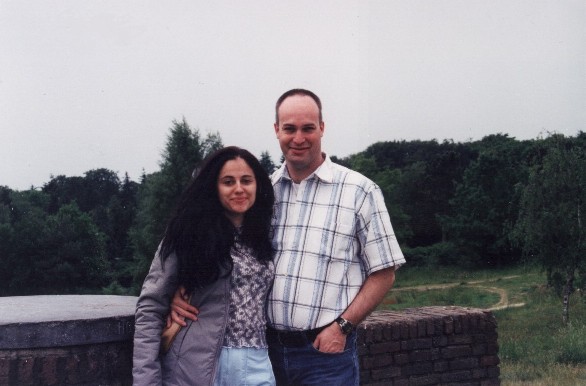 A visit to Amsterdam on june 18...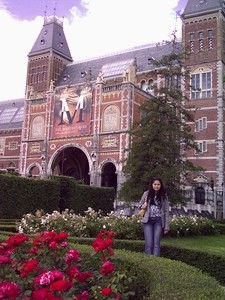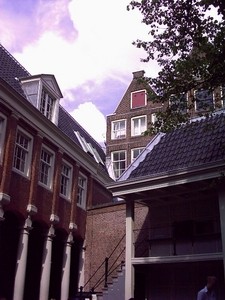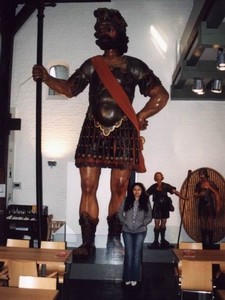 Aly and Goliath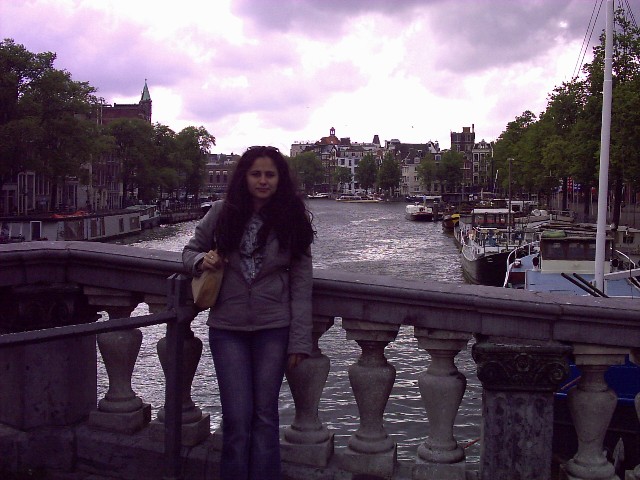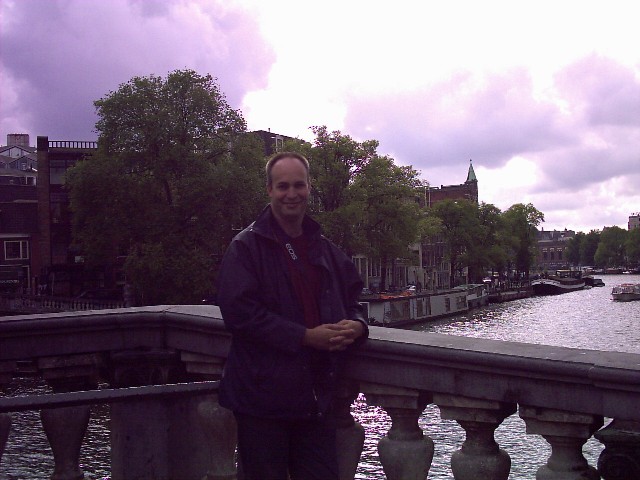 The river Amstel, which gave Amsterdam it's name....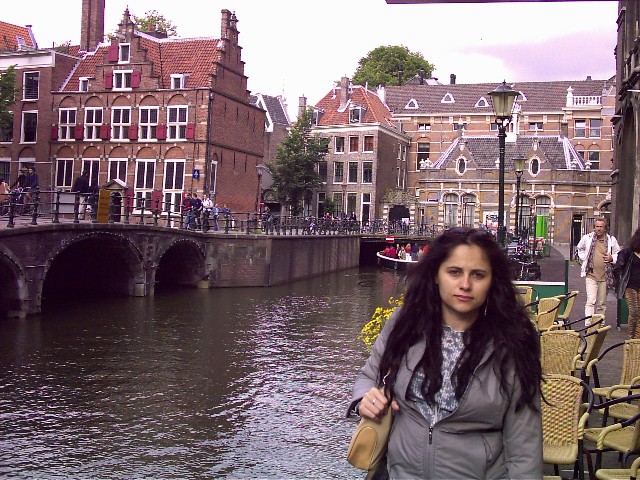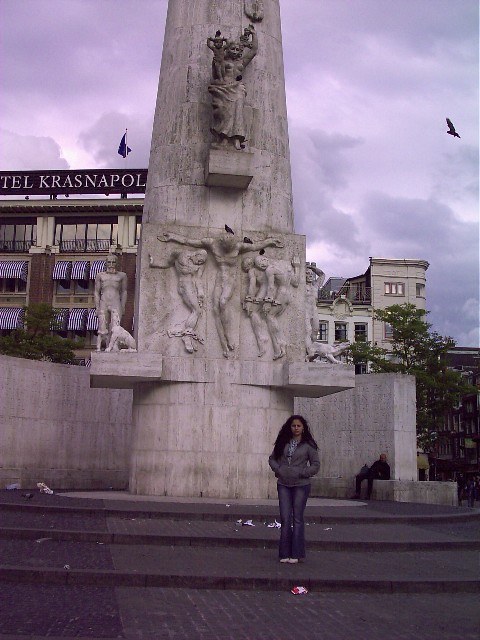 Dam Square
A boat trip on the Amsterdam Canals...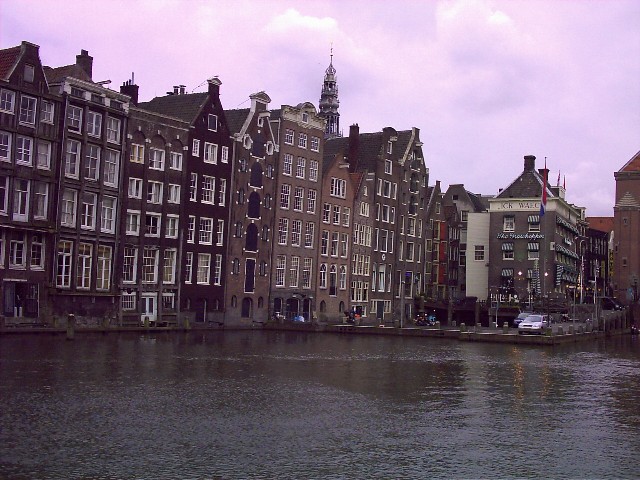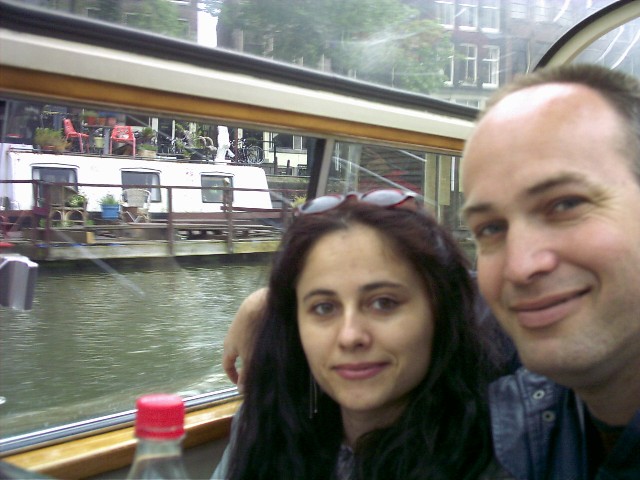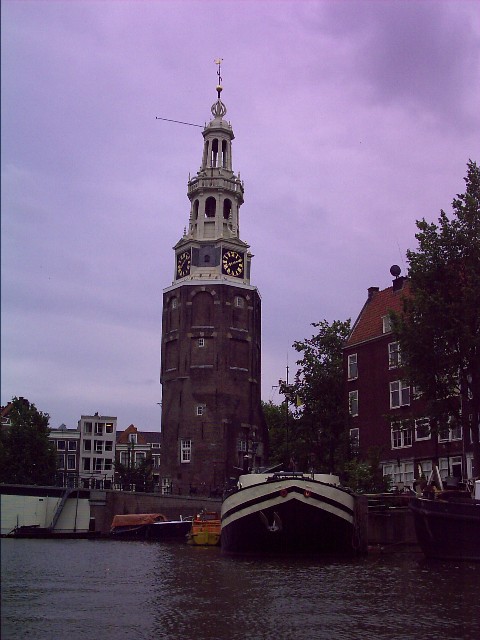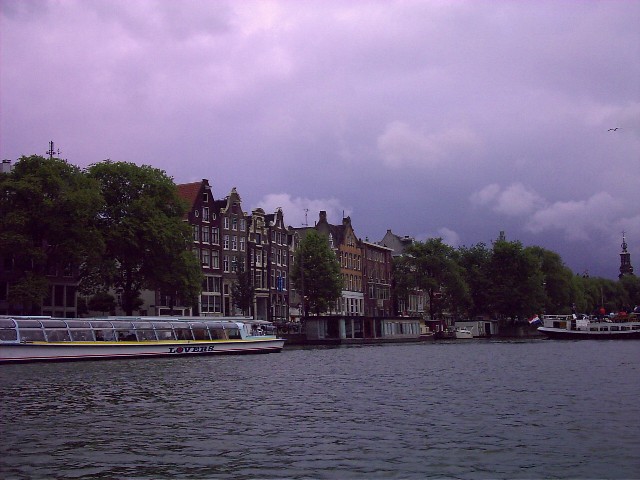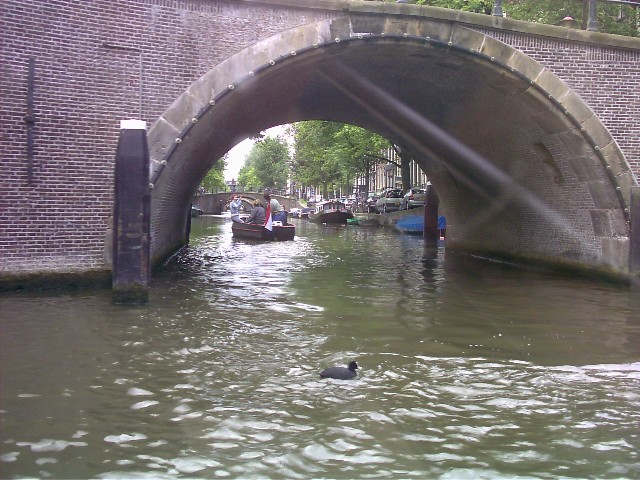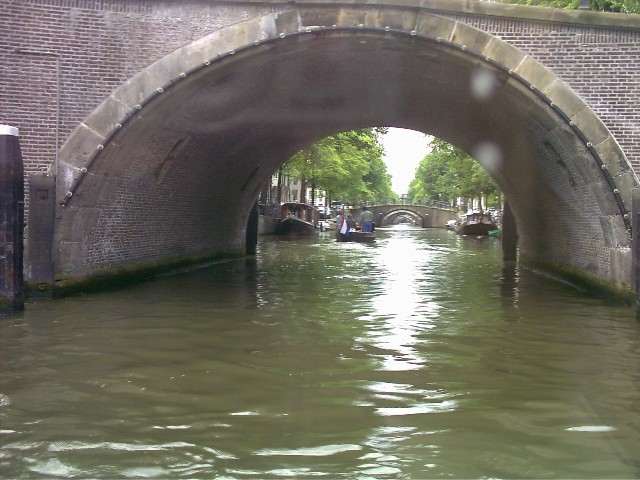 And then it started to rain, something normal in Holland....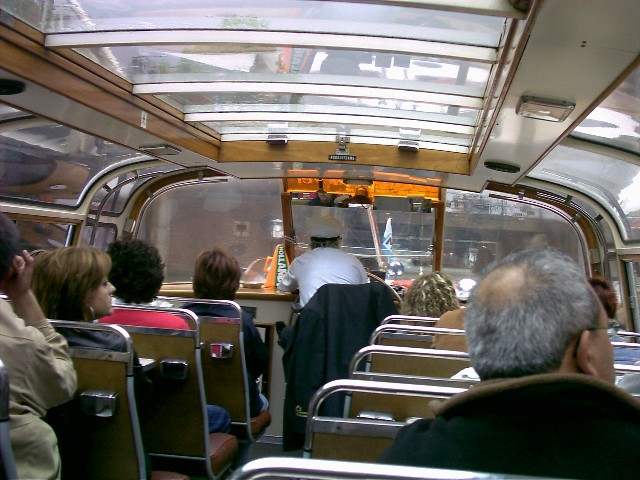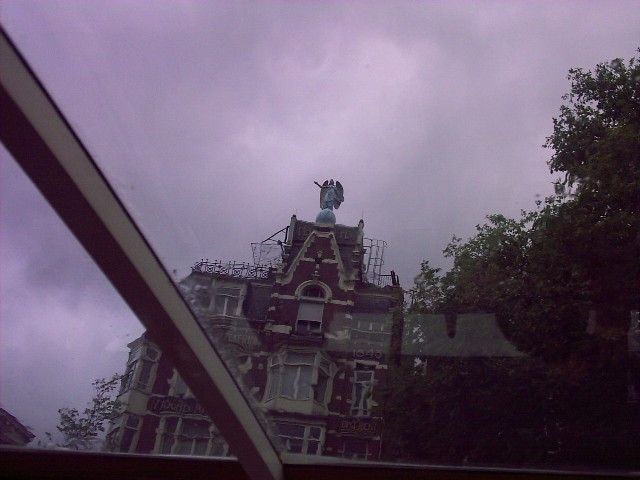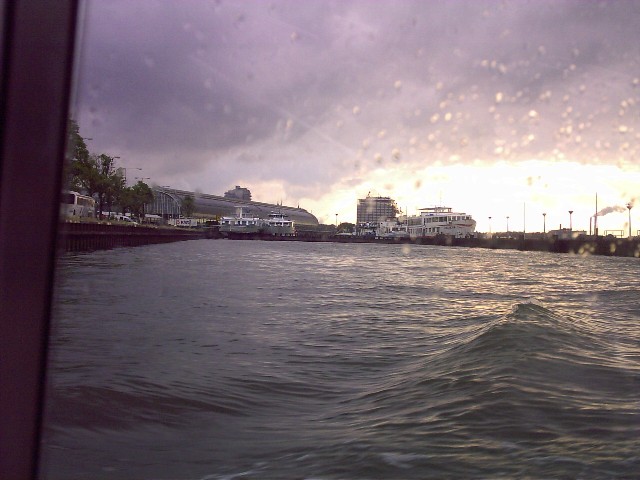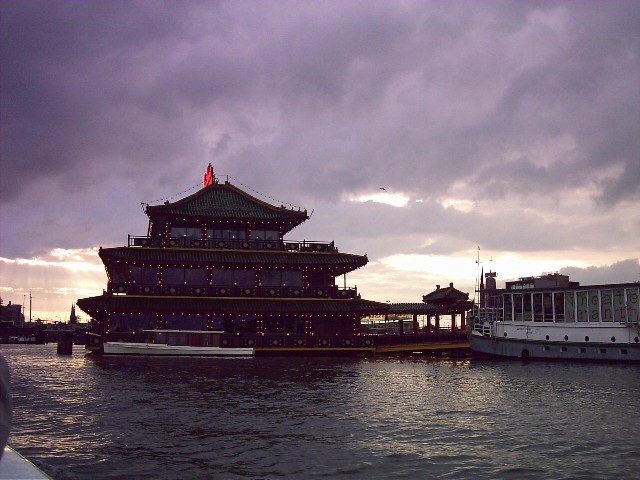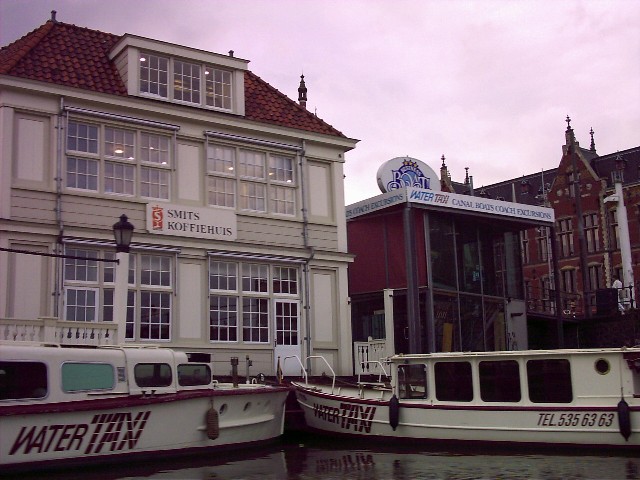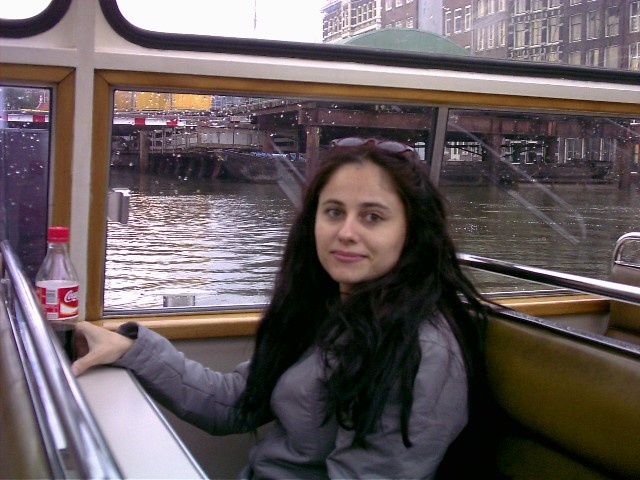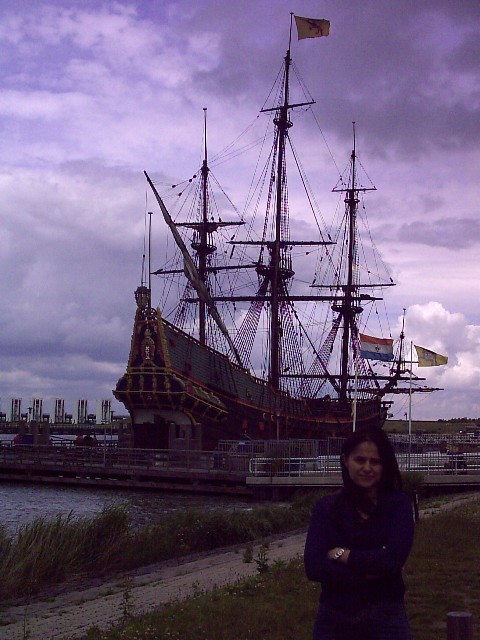 The Batavia, in the harbour of Lelystad, a replica of an 17 century VOC-vessel..
The dike between Lelystad and Enkhuizen,
deviding the old "Zuiderzee" (Southsee) into two lakes: "Markermeer" on the soutside, and the "IJsselmeer" on the north side.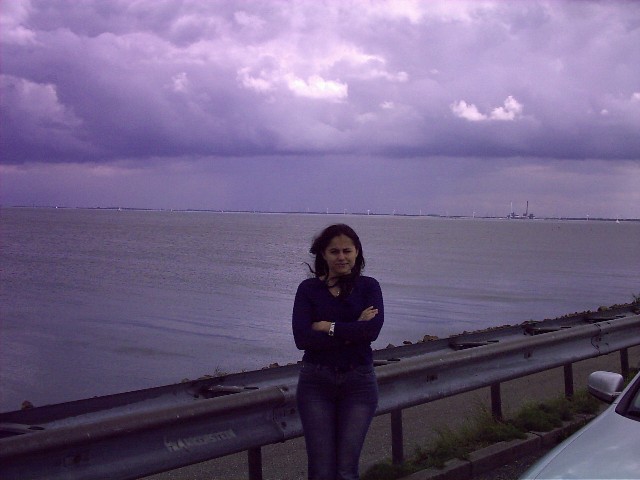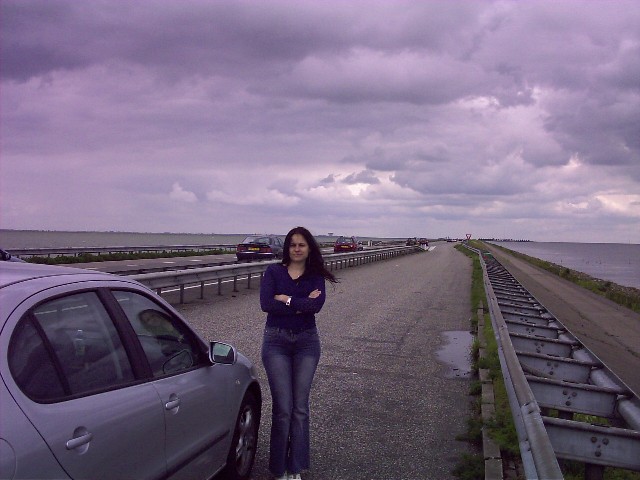 Some views of typical Holland,near to my fathers place, Wijdenes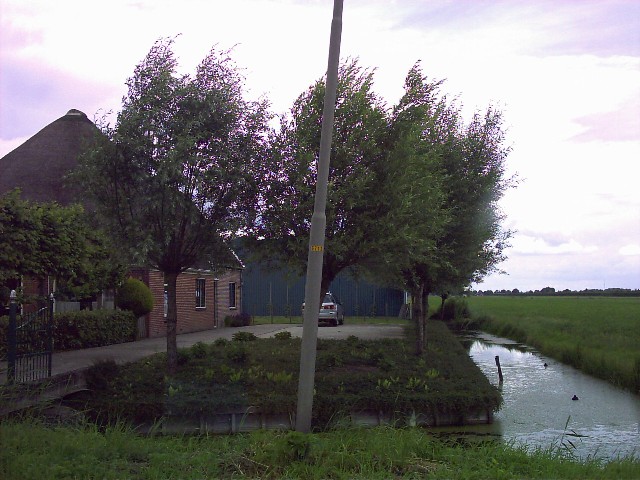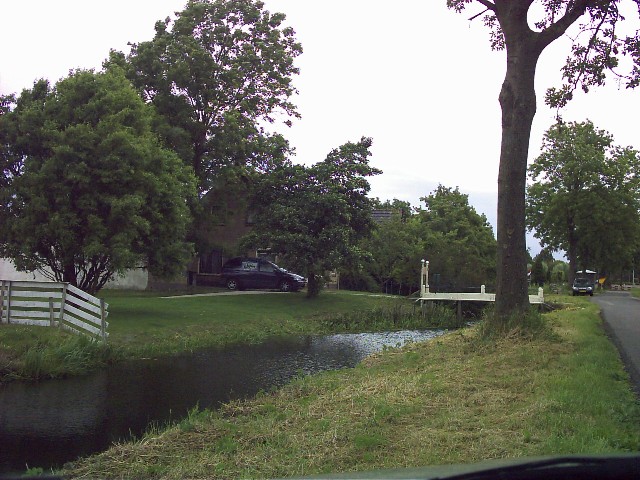 Another little trip through the provences North- and South Holland:
old time water maintenance with the windmills in the Schermer polder and the seeside at Scheveningen....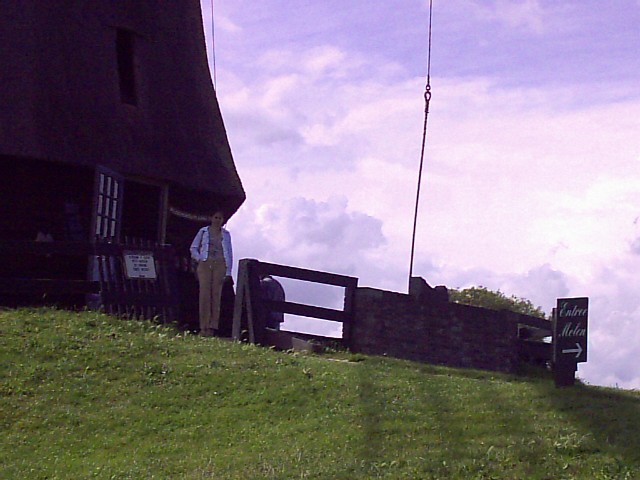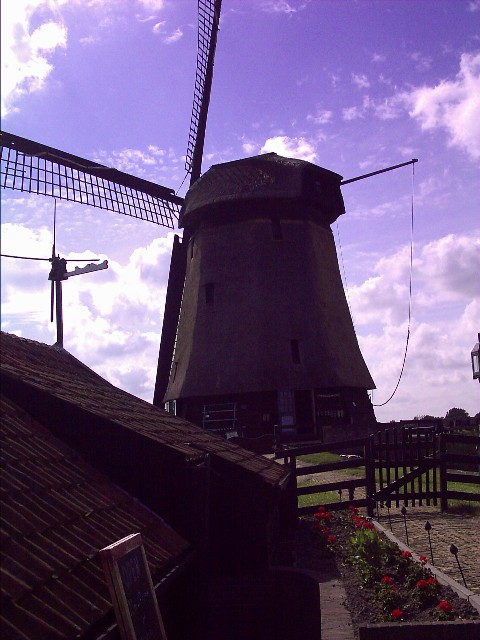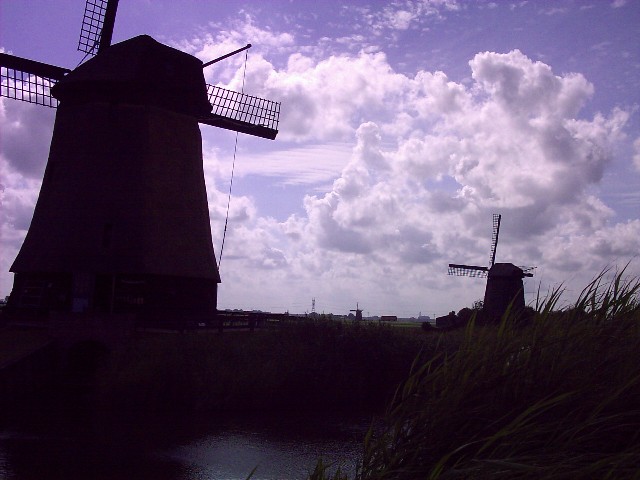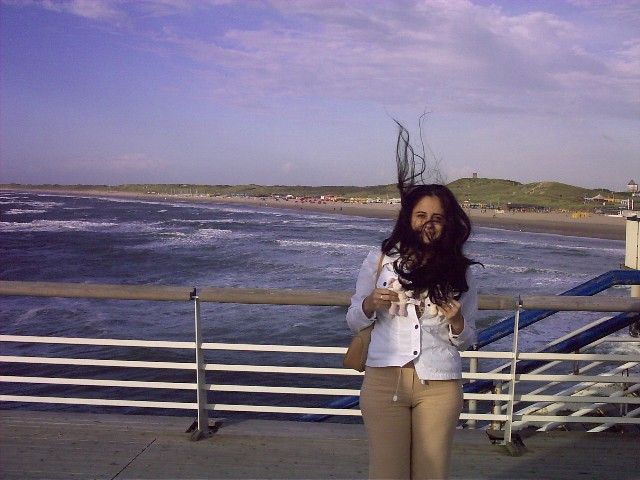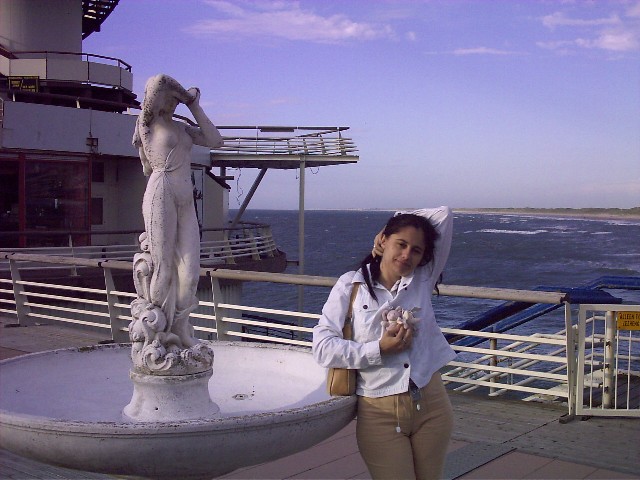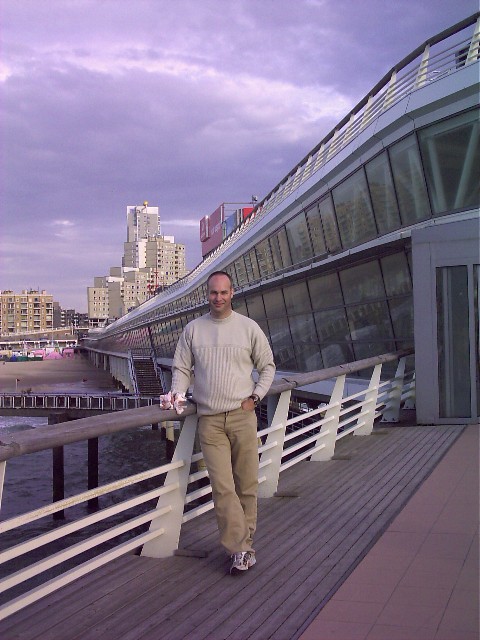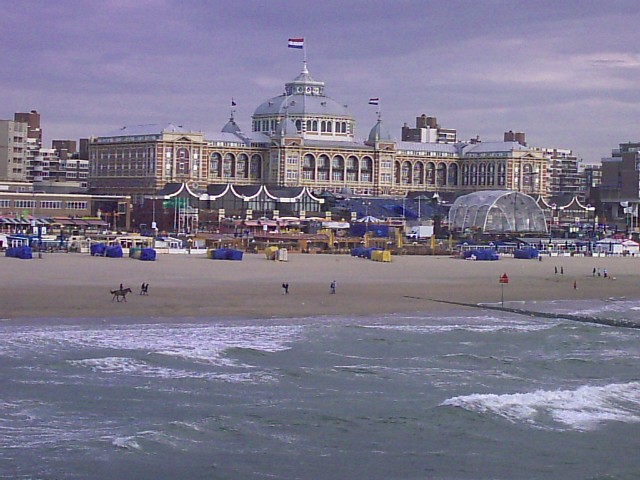 And we had a nice short visit at Posbank/Roosendaalse veld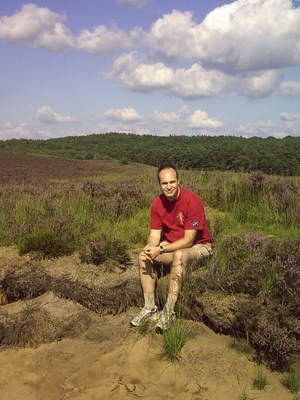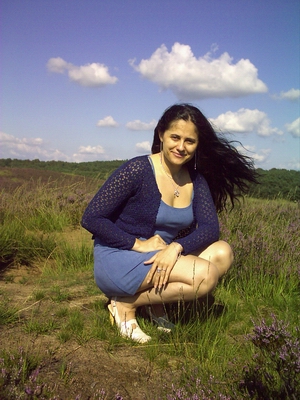 Move your mouse over the area below to start the video...